Face to Face – 2 Upcoming Special Events!
Tangible Jesus
This is a gathering of people loved by God who want to share life and connect more deeply to God's heart for them. Join us at THE LAND. This is a gathering of people loved by God, who want to get together to share life and connect more deeply to God's heart for them, individually and corporately. As Warriors walking out our commissions in Christ, intimacy with God and heart felt connection with one another are key to living lives that give God glory. These 24 hours are designed to encourage and support you in your personal journey with God and in your connections with others. Sharon Rudolph and a team of Warriors are hosting this event.
Early bird rates are available. Once you purchase your tickets, we will add you to the Forum Tangible Jesus event page so you can stay up to date and connect with other Warriors who are going, too.
When and where
Date and time
Fri, Mar 24, 2023, 6:00 PM – Sat, Mar 25, 2023, 3:30 PM EDT
Location
2135 E Cherokee Dr 2135 East Cherokee Drive Woodstock, GA 30188
For more information about The Land: info@thelandwoodstock.org
The Land has parking on sight with a community room for informal gathering. This will be a time of sharing God's heart and group discussion as we explore the reality of a Jesus who is alive and tangible in our everyday lives.
Hotels: These three hotels have hotel blocks set aside for our event. They are also all within walking distance of one another to make it easy to connect before and after time at the land, and to arrange carpooling.
Fairfield Inn/Marriot Woodstock for 159 USD – 169 USD per night
Here is the email info with the live link for the Fairfield.
Last Day to Book: Thursday, February 23, 2023
Hotel(s) offering your special group rate:
Group Room rate Cut off 2/23/23
https://www.marriott.com/event-reservations/reservation-link.mi?id=1668706269658&key=GRP&app=resvlink
Cancellation available prior to 48 hours before scheduled arrival time.
Hampton Inn/Hilton Woodstock
Booking Link:
https://www.hilton.com/en/book/reservation/deeplink/?ctyhocn=ATLWSHX&groupCode=CHHTWC&arrivaldate=2023-03-24&departuredate=2023-03-25&cid=OM,WW,HILTONLINK,EN,DirectLink&fromId=HILTONLINKDIRECT
Group Name: The Warrior Commission Group Block
Cut-off Date: 2/22/2023
Please note, the entire URL must be copied and pasted for it to work properly. Please share this link with anyone who needs to book their sleeping rooms.
Another way your guests can book their reservations is by calling our Hilton Reservations toll-free number at 1-800-HILTONS, have your guests mention the The Warrior Commission Group Block or the unique code TWC to receive your group rate.
Comfort Suites Woodstock
Group Name: The Warrior CommissionGroup Number: AX34K9
https://www.choicehotels.com/georgia/woodstock/comfort-suites-hotels/ga328
All rooms MUST be booked before Thursday, Mar 2, 2023. After this date, the group room block is released to the general public and you will no longer have access to the special group rate.
Cancellations must be made by 4PM on the Day of scheduled arrival.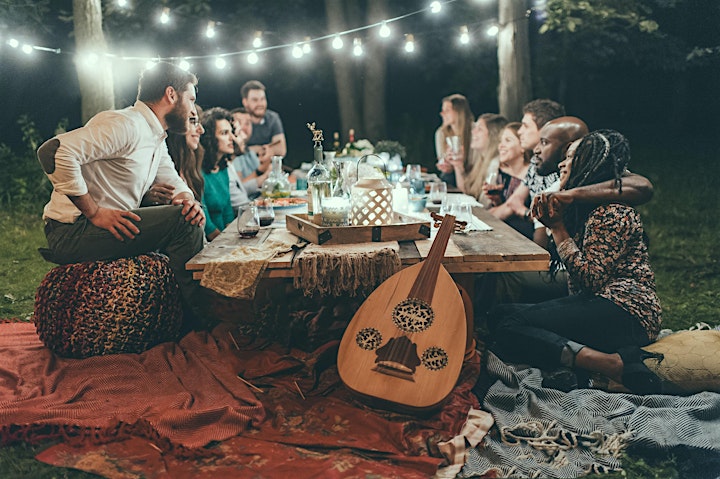 Share with friends
---
United Kingdom/EUROPE
ROYSTON, ENGLAND – Trinity Life Church
MAY 19-20 (21st join the church service)
Save the Date and stay tuned for information on this exciting event hosted by TWC!
It's our first event outside of the USA! We hope to have many more!
We are so excited to gather with our Warriors here!
---
Next Commission Now! Event (Global TWC) in 2024
Dates TBD